ROOTS
English below
Almere is een nieuwe stad en kent veel eerste keren en verhalen van mensen die hier zijn komen wonen op het ontgonnen land. De bomen die je hier ziet staan, zijn zo'n 45 jaar geleden geplant. Toen begon de unieke geschiedenis van Almere.
Inmiddels zijn de bomen diep in de Almeerse grond geworteld, maar hoe wortel je als mens op een plek? ROOTS laat de diversiteit aan mensen die Almere rijk is, zien; er zijn maar liefst 193 verschillende migratieachtergronden in de stad te vinden. ROOTS vertelt het verhaal van de mens die zich in deze stad wortelt. 
Maak kennis met deze Almeerders. Voor wie was het makkelijk wortelschieten en wie heeft nog geen vaste plek gevonden? Welke invloed hebben hun roots op de personen die ze zijn, de plek waar ze wonen, de personen die om hen heen wonen? 
ROOTS is te zien op de Floriade van 14 april tot en met 9 oktober 2022. Meer informatie en kaartverkoop op www.floriade.com.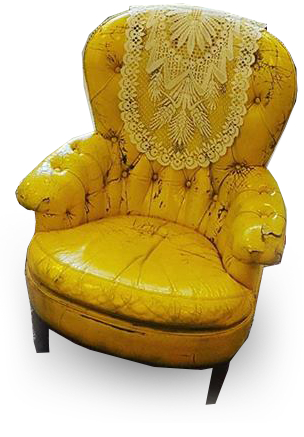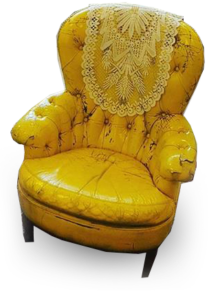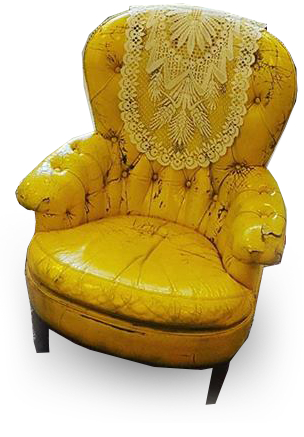 Mede mogelijk gemaakt door: Cultuurfonds Almere, VriendenLoterij Fonds.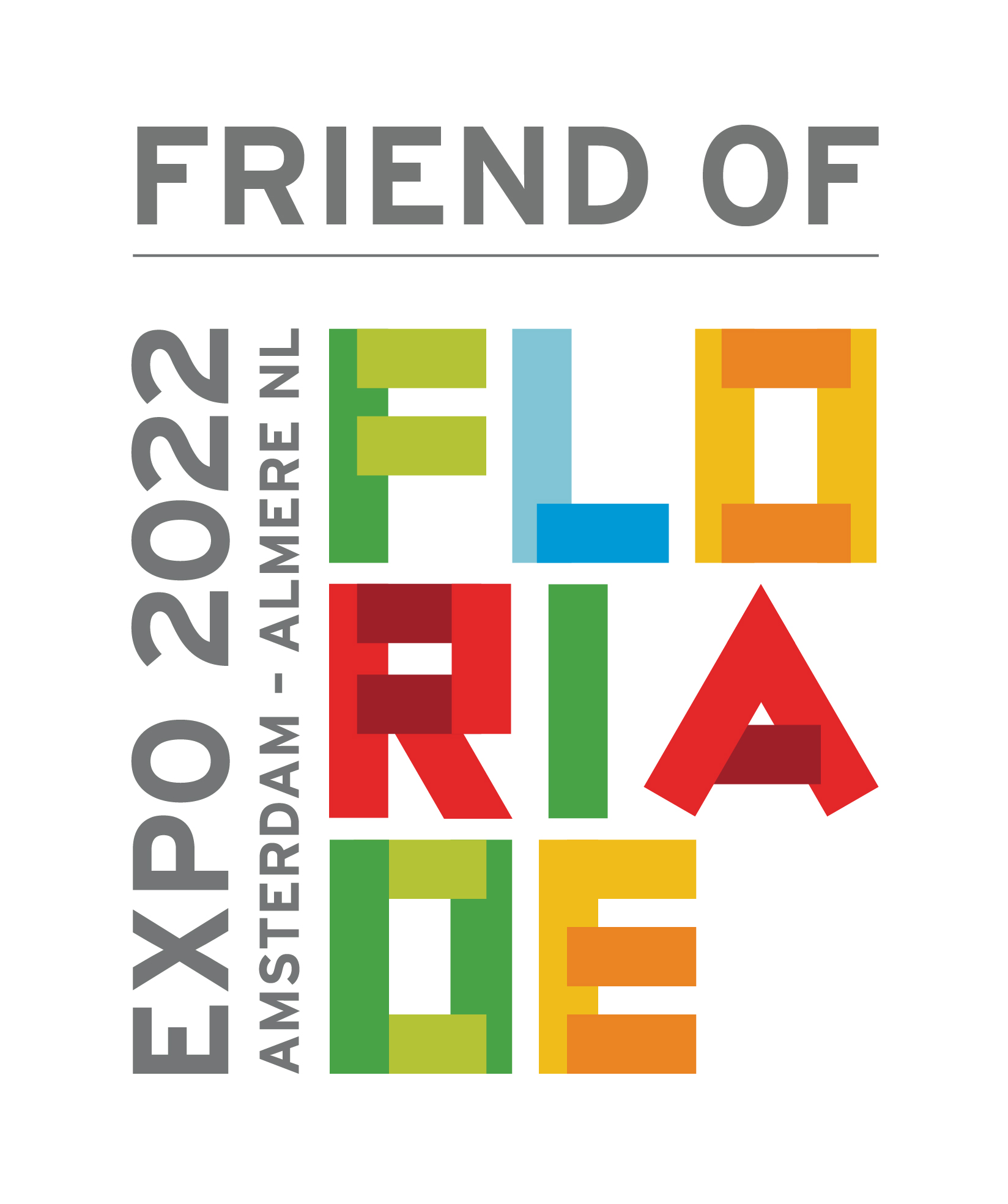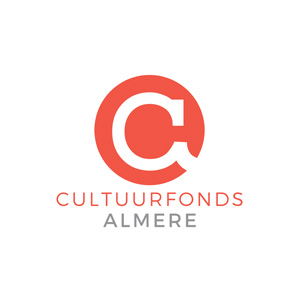 ROOTS
Almere is a new city and has many 'firsts' and loads of stories of those who came to live here on this reclaimed land. The trees you can see here were planted about 45 years ago. That was the start of Almere's unique history.
By now, those trees are rooted deep into the Almere soil, but how does that work for people, how do they take root? ROOTS showcases the rich diversity of the people of Almere; there is an amazing 193 different immigration backgrounds to be found here. ROOTS relates the story of the people who have settled in this city.
Allow us to introduce these Almerans. Who found it easy to take root here and who's still struggling to find their permanent place? What kind of influence do their roots have on their personality, on where they now live, on those all around them?
With help from: Cultuurfonds Almere, VriendenLoterij Fonds. 
And a big thank you to all Almeerders who participated!